Home Hemodialysis
March 9, 2023
2023-03-09 11:42
Home Hemodialysis
Home hemodialysis is a dialysis treatment that allows patients with ESRD to receive treatment at home. It involves using a hemodialysis machine to filter waste and excess fluids from the blood, similar to traditional hemodialysis treatments. Home hemodialysis offers the convenience of performing treatment on the patient's own schedule and in their own home.
Symptoms of kidney failure can include
Fatigue Swelling in the legs and feet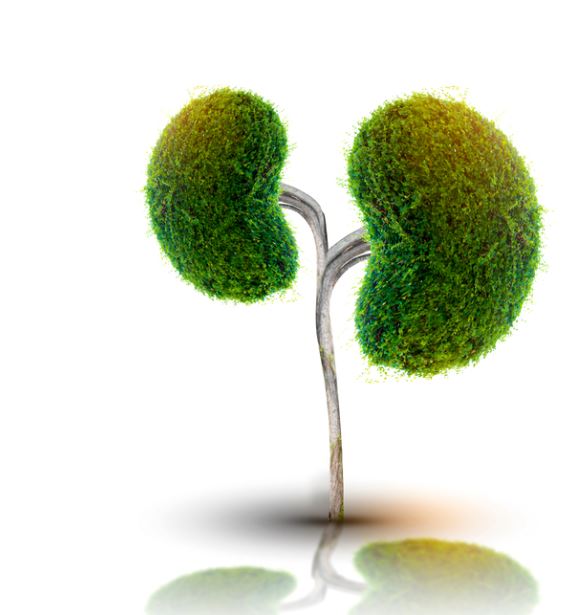 Kidney failure can result from a variety of conditions
Chronic kidney disease (CKD)
CKD can be caused by factors such as diabetes, high blood pressure, and genetic conditions.
CKD can progress to end-stage renal disease (ESRD), which may require dialysis treatment such as home hemodialysis.
Home hemodialysis may be a good option for patients with ESRD who are able and willing to perform their own dialysis treatments at home. It may be particularly beneficial for patients who have difficulty traveling to a dialysis center or who have limited mobility.
Dos and don'ts for acute kidney failure
Follow the treatment plan provided by your healthcare team, including your dialysis schedule, diet, and medication regimen.
Follow a strict treatment schedule provided by the healthcare team.
Adhere to all guidelines provided by the healthcare team.
Monitor fluid intake to avoid complications.
Take any medications without consulting a healthcare provider.
Home hemodialysis is typically performed using a specialized hemodialysis machine designed for home use. The machine is connected to the patient's bloodstream via a catheter or fistula. Patients typically perform treatments several times a week for several hours at a time, depending on their individual treatment plan. A healthcare team provides training and support to ensure safe and effective treatment.
Book an appointment with us today and let us help you protect this vital organ for a lifetime of good health